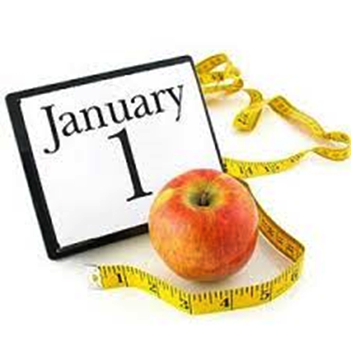 Over the holidays people spend more money than any other time of year. Of course you already knew that. I've always said people will spend a lot of money on what they want. Here's a good example. Recently my cat, Red, had a blocked urethra tube. The vet said he was in the third stage of kidney failure and if they didn't unblock it he would be dead in 12 hours. Then they handed me the estimate. It was three thousand dollars. Yikes! I asked to speak to the doctor before I made a decision. While I waited for the doctor my eyes filled with tears. Many thoughts ran through my mind. Is a cat really worth it? What guarantee do I have that he will be okay after the procedure? Should I put him down? When the doctor came back to the room I choked through the tears to ask him what his thoughts were about putting Red down. His immediate response was "I think that is very aggressive considering that this is highly treatable". Then I questioned him about the amount of money that I would be spending for Red to stay in their emergency facility for 48 hours. The doctor said I think we may be able to shorten Red's stay and it wouldn't cost as much as the original estimate. I said okay. When I went to animal hospital to pick up Red the receptionist commented on how much money people pay for their sick pet's treatment. She said someone had spent $23,000.00 on their dog. You read it correctly.
Here's the point. People are willing to spend money on things that they consider important. How much money are you willing to spend for your pets, hobbies, entertainment, vacations, and the things you enjoy in life?
What really gives you the lasting happiness, fulfillment & purpose we all seek?
How about investing in you?
How about spending one of your most precious assets (time) toward taking care of your God given body so you can do and be what you were meant to in this life? Too often I have heard heart breaking stories from people who have chosen to neglect their health by making consistent poor food and health choices. It doesn't matter who you are, how much money you have, or where you live. We all are made from the same elements from the earth. Our bodies are not made from the 80,000 plus chemicals that have been added to society since WW II. Many of these cancer causing chemicals have been added to our food and our body definitely does not need them.
Are you ready for the truth?

The number one thing you can do to prevent almost every disease you can possibly think of is to feed your body what it needs to be the healthiest it can be. The multibillion dollar ill-health problem is not about having the right insurance plan so you can afford to be treated when you develop a chronic illness that was probably caused by years of poor food and health choices.  The real problem is not having the right knowledge of how you can prevent most diseases like heart disease, diabetes, and many types of cancers and applying that knowledge in your everyday life.  Let's face it. You have one body that has been given to you from your Maker. It's up to you to take care of it, nourish it, and revitalize it with what it needs for vitality. Also you should defend it from what causes it harm. Getting to and staying in your right weight range by following a proven plan that focuses on your health is life-saving. You can have more energy, improved health, and create fast weight loss. It's easier than you think when you have the right information to propel you forward. I want to help. That's why I'm having a FREE Teleseminar to get you started on your health and weight loss journey. I hope you can join me.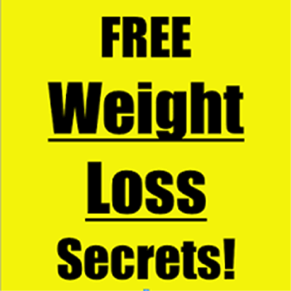 The 3 Keys to Unstoppable Weight Loss Without Dieting
Join me January 26, 2017 at 7:00 P.M.  Together we're going to:
Cut through the noise to figure out exactly what steps you need to start YOUR best weight loss path for 2017 without dieting, yes I said without dieting!
Discover a weight loss plan that will elevate your energy and decrease your risk of diabetes, heart disease and many types of cancers
Find the perfect proven weight loss blueprint that won't leave you confused about the exact steps you need to stop yo-yo dieting forever
Identify the strategies and action steps that will actually help you create lasting weight loss without hunger or food deprivation
Reduce the overwhelm so that you can easily follow a step-by-step proven method that has a 99% success rate
Confidently make the decisions that will take your health, energy, and weight loss forward (This is potentially life changing information.)
If that sounds valuable, then I want to give you an additional exciting reason to join me. I have a special surprise gift for you at the end of the teleseminar that you won't want to miss having in your arsenal for creating permanent weight loss.
Sign-up right away for The 3 Keys to Unstoppable Weight Loss Without Dieting. Click here to sign-up.
To your best health and weight loss year ever!Dr. Paulette Sedlak